Glenn Elvis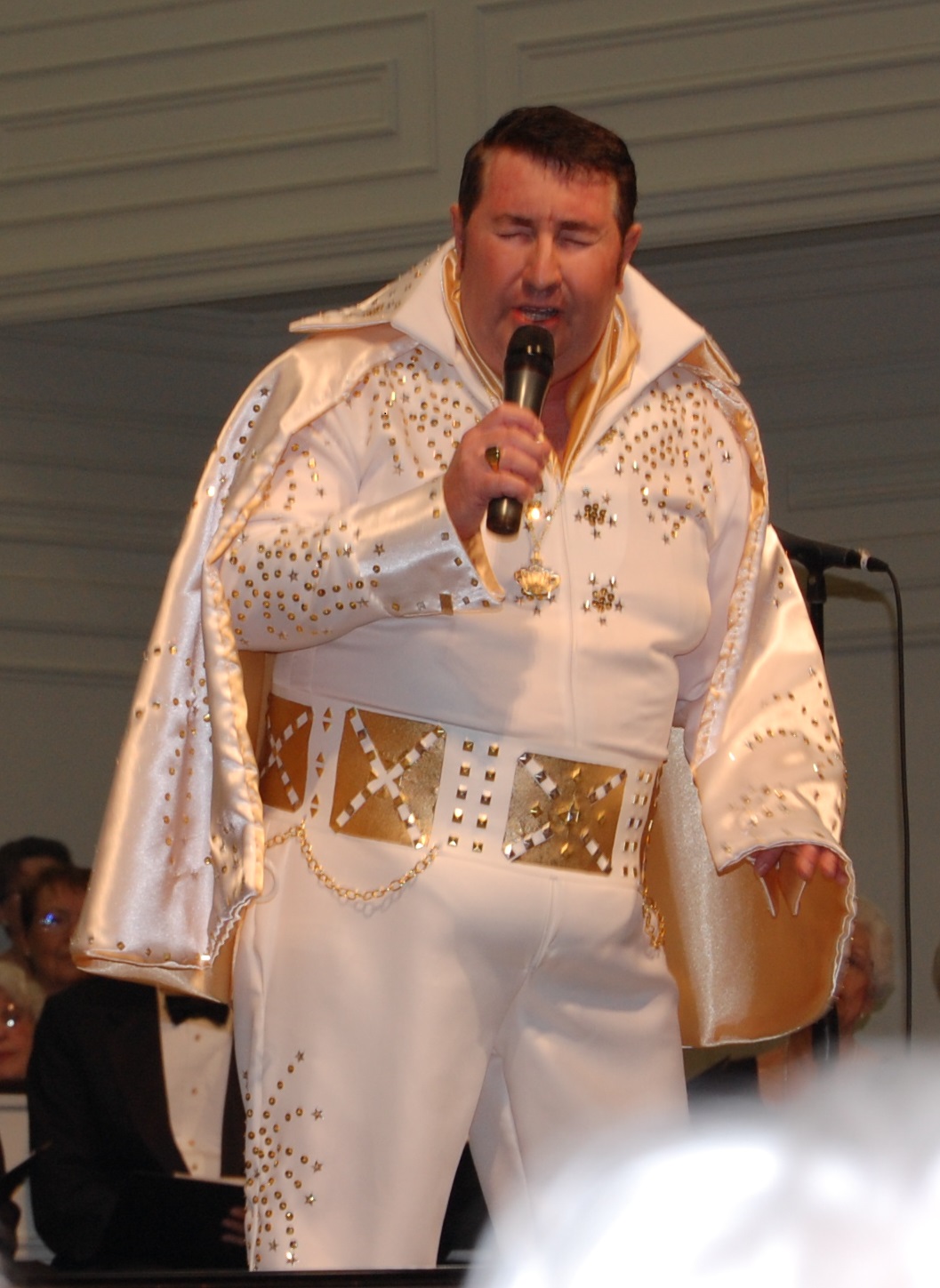 Uh-Huh
Genre: Classic Country
Treasure Coast, Fl.
Glenn Orndorff is a rising singer out of the Treasure Coast of Florida. With years of experience under his belt, he puts on a show like no other. From country music, gospel music, all the way to Elvis Impersonating, he can do it all. These days, Glen is branching out of the treasure coast to all around Florida, then planning to branch out even more after that. He successfully sold out his most recent Elvis show leaving the crowd in complete awe.
If you are looking for reliable, trustworthy, and fun entertainment, then Glenn Elvis is your go to guy! From churches to bars to backyard parties, he caters to almost any kind of event leaving everyone wanting more. You won't find anyone around like Glenn. Keeping the crowd entertained by not only singing but interacting with them throughout shows and after shows as well.
When you are ready to book Glenn Elvis, please email or call Michael Scott. We look forward establishing a relationship with you.